Using smart phones for your sanity and your patient's benefit
Helpful Apps
Apps are awesome and we use them every day. There are some really helpful apps that can be used to help you in your day-to-day practice. We will start to list them here.
Polypharmacy Guidance
This combined mobile app and website aim to support healthcare professionals, patients and carers to make shared decisions about medicines, based on the Scottish Government's Polypharmacy Guidance: Realistic Prescribing, 3rd edition.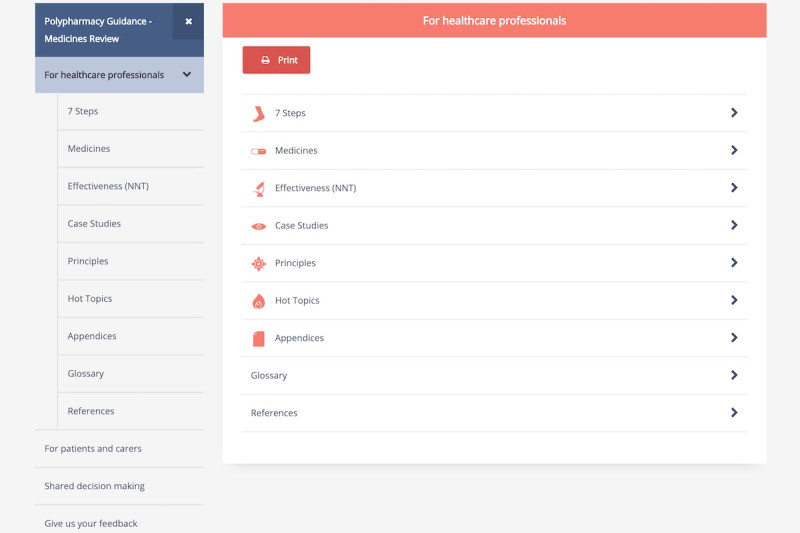 Antimicrobial Microguide
The MicroGuide App provides a concise authoritative guide to the treatment of common infections and safe prescribing of antibiotics on a Trust by Trust basis.
Antimicrobial Companion
The Antimicrobial Companion app gives practitioners quick and easy access to clinical guidance and supports decision making on antibiotic prescribing.